Carlos Oliver Homepage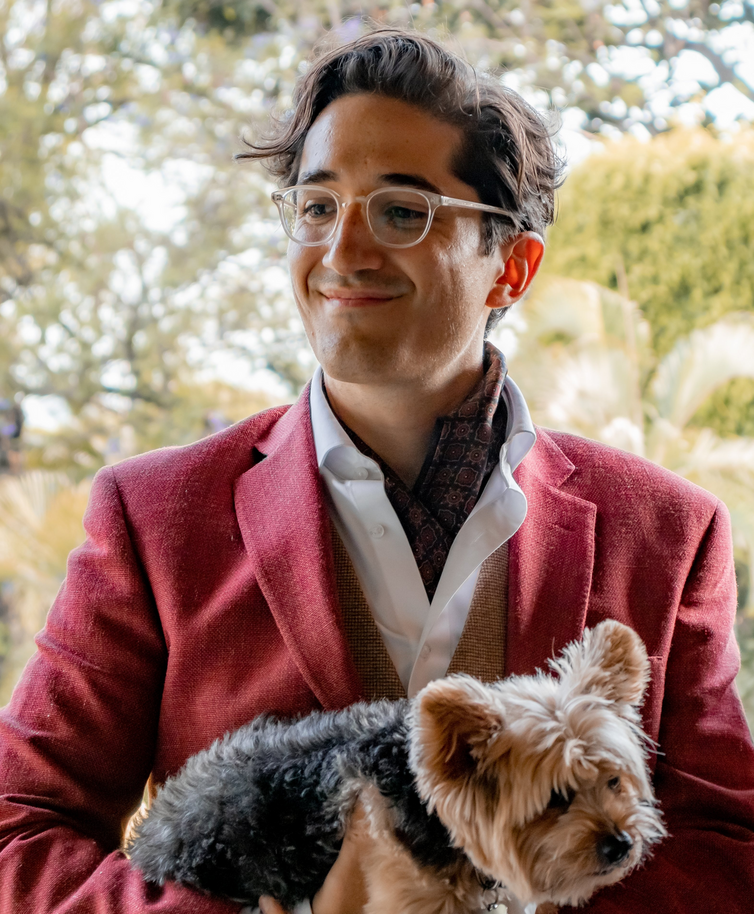 ---
Updates
Preprint on RNA drug discovery bioRxiv
Paper on Multimodal learning for antimicrobial bacteria resistance accepted at Bioinformatics! Preprint coming soon..
ProteinShake accepted at NeurIPS 2023 Datasets and Benchmarks! Preprint coming soon..
Open position PhD in my research group at the Max Planck Institute. [More info]
Joint multidimensional scaling accepted at ICLR 2023! [ArXiV]
McGill University School of Computer Science Colloquium talk on algorithms for molecular structure-function mapping. [slides]
Preprint on graph neural networks for motif mining. [ArXiV]
RNAglib, python package for ML on RNA 2.5D graphs is published in Bioinformatics Journal.
Fuzzy network motif mining paper has been published at Bioinformatics.
Fields of study
RNA and protein computational structural biology
Structural bioinformatics
Network motif mining
Graph representation learning
Drug discovery
Activities
Reviewing (by topic)
Bio(informatics): OUP Bioinformatics, ISMB, RECOMB, Nucleic Acids Research
Machine Learning: Journal of Machine Learning Research, AAAI, NeurIPS
Data Mining: KDD, IEEE Transactions on Emerging Topics in Computing, SIAM International Conference on Data Mining
Cheminformatics: Nature Communications Chemistry, Journal of Cheminformatics
Software
PGP Public Key

-----BEGIN PGP PUBLIC KEY BLOCK-----
Version: OpenPGP.js v4.10.10
Comment: https://openpgpjs.org

xjMEXnPrbhYJKwYBBAHaRw8BAQdAjWctm7iV9XbvcoGpTmECK/VEecLbixCn
6MS0Mn1Z1S3NIWNhcmxvc0BvemVraS5pbyA8Y2FybG9zQG96ZWtpLmlvPsJ4
BBAWCgAgBQJec+tuBgsJBwgDAgQVCAoCBBYCAQACGQECGwMCHgEACgkQ9NQK
aLYYVyCnIgD/V3LyncqHN4PfFXYa6QjGIxCZob1pzpG98z3ec3FcaHABAMEk
NbxC+/2XGzTvPsq4E+SuOkDpA0XMlP3WN7f1b4oCzjgEXnPrbhIKKwYBBAGX
VQEFAQEHQFc5DAiKMhC4xFWqrRGMTfsZIDJ+7YHO8OD0AqXUUBgWAwEIB8Jh
BBgWCAAJBQJec+tuAhsMAAoJEPTUCmi2GFcg4DcA/1JCdmaAYoRaA7n0KU4Q
3+HFs05E6EvZ1A6GS/6wRdA6AQCqzxJGikOV3hx63eezqgHMQnlD8/xpLyim
EzlfZk4QCQ==
=6I3k
-----END PGP PUBLIC KEY BLOCK-----
	
---
"It is the glory of God to conceal a matter; to search out a matter is the glory of kings."
-- Proverbs 25:2